About Us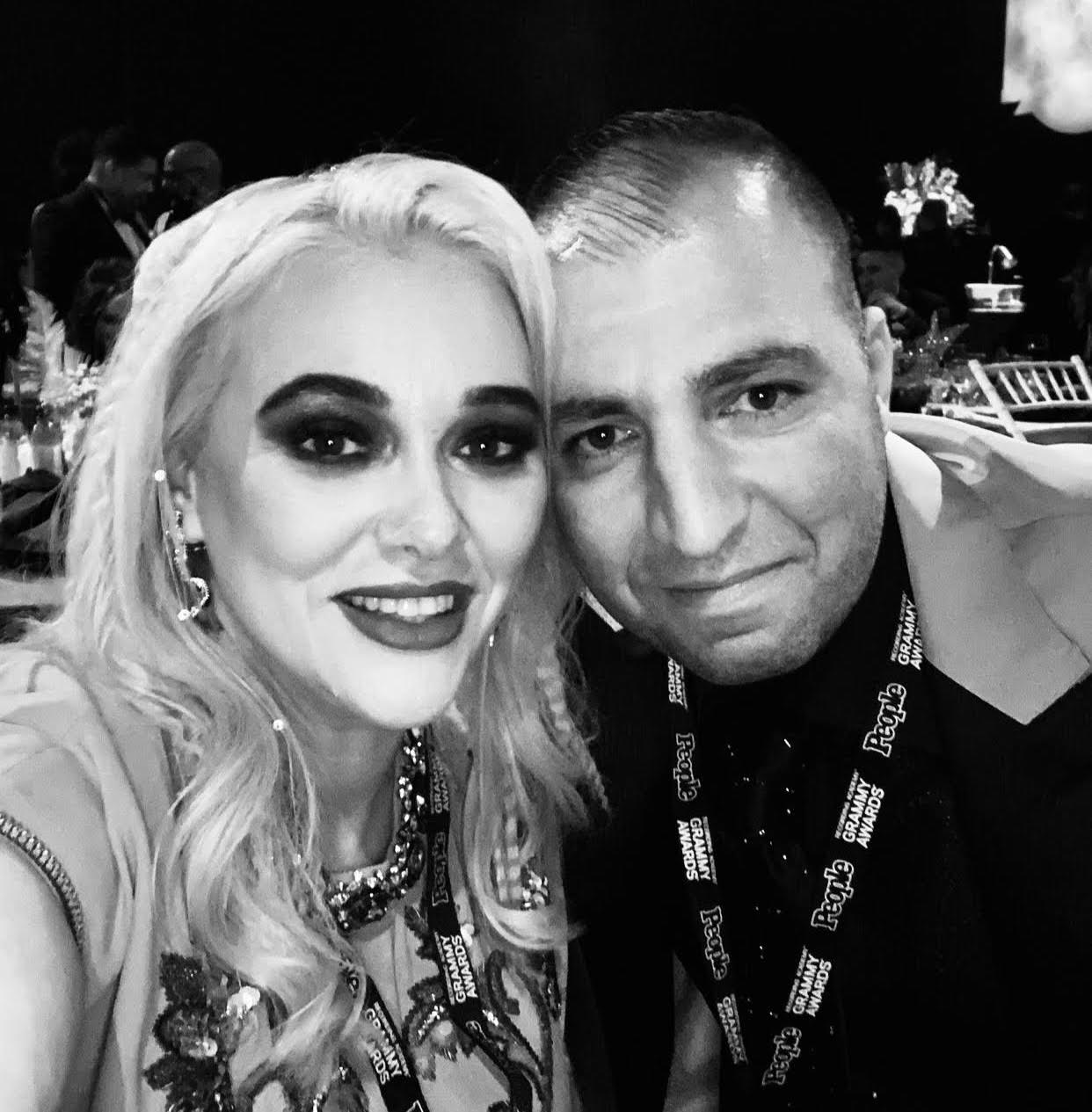 Kruse GWS Auctions specializes in high profile, celebrity-owned assets, royal family estates and fine jewelry sales. The founder, Brigitte Kruse also pioneered what she calls "A Runway Fashion Show Auction," as she produces couture brand clothing and accessory auctions. This method is a dual production as the live auction and runway fashion show take place simultaneously.
To bring the most exclusive and exceptional pieces to bidders. Kruse GWS Auctions has worked closely with the Presley family, MGM archives, museums, top Hollywood archive facilities and has represented 16 royal family collections at public sales. GWS has received wide national and international coverage from Forbes, MSNBC, CNN, Fox Business Network, The New York Times, the Los Angeles Times, the Chicago Tribune, Fortune magazine, CNBC, Bloomberg, USA Today, the New York Post, the Miami Herald, Associated Press and Reuters as well as in more than 38 countries and 32 languages.
Principles
Brigitte Kruse
Fifth-generation auctioneer Brigitte Kruse and her husband Mike Sislyan started Kruse GWS Auctions in 2009. The business has grown from humble beginnings to having offices today in Los Angeles and Vietnam. Kruse is the first woman auctioneer to set a Guinness World Record and is a member of the National Auctioneers Association. Recognized as a knowledgeable industry professional, Kruse has appeared on numerous national media outlets—including Fox Business National News with Maria Bartiromo, CNN, Bloomberg, KTLA, and Good Day LA—providing valuable insights into the auction business.
Mike Sislyan
An online auction innovator, Mike Sislyan is a pioneer in setting up and running multiple platforms simultaneously. He is recognized in the industry as "the best" when it comes to knowledge of auction software and functionality. His range of technical prowess optimizes opportunities for bidders worldwide and means broader exposure for sellers looking to maximize sale possibilities. He combines an impeccable reputation for customer service with an attention to detail unparalleled in the auction world.